Italy announced the creation of the national cybersecurity agency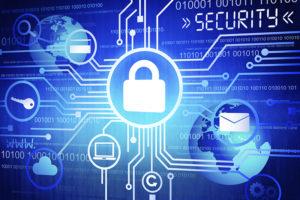 The Italian government has announced the creation of a new agency focused on cybersecurity. Prime Minister Mario Draghi provided its strong commitment to the creation of the agency that is tasked to protect the country and its critical national infrastructure from cyber threats.
The creation of the agency follows warnings by Prime Minister Mario Draghi that Europe needed to protect itself from Russian "interference". The announcements comes after a slew of ransomware attacks in recent months, with recent high profile examples including Colonial Pipeline and JBS.
It will need to "protect national interests and the resilience of services and essential functions of the State from cyber threats," a government statement said. Speaking in Brussels, following a European Union summit, Draghi said urgent action was needed.
"We need to strengthen ourselves a lot, especially in terms of cybersecurity, all of us, at national level and at EU level... because the level of [Russian] interference both with spies and with manipulation of the web has become truly alarming," he said.
The new Italian cybersecurity agency will develop and implement cyber strategies to prevent, monitor, detect and mitigate cyber attacks, and increase the level of cyber security of the country' infrastructures.