NCSC joins industry to offer unprecedented protection for public from scams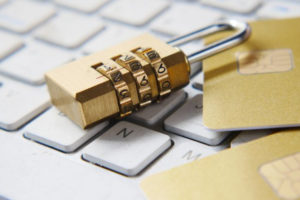 CITIZENS across the UK are set to benefit from a landmark partnership between government and industry which will see access to scam websites instantly blocked.
A new data sharing capability developed by the National Cyber Security Centre (NCSC) – a part of GCHQ – in collaboration with industry partners will present Internet Service Providers (ISPs) with real-time threat data that enables them to instantly block access to known fraudulent sites.
The new capability is being made available to all ISPs operating in the UK and will significantly bolster the nation's ability to protect citizens from cyber criminals. In due course, even more defenders will be invited to join, including browser and manager service providers.
The NCSC has previously highlighted the problem of scam websites, including fake news pages where celebrities such as Ed Sheeran and Sir Richard Branson appear to be endorsing investment schemes that seek to trick people into parting with their money.