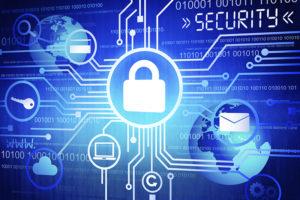 The Cybersecurity & Infrastructure Security Agency (CISA), Federal Bureau of Investigation (FBI), the National Security Agency (NSA), Multi-State Information Sharing and Analysis Center (MS-ISAC), and the Israel National Cyber Directorate (INCD) released the Guide to Securing Remote Access Software. This new joint guide is the result of a collaborative effort to provide an overview of legitimate uses of remote access software, as well as common exploitations and associated tactics, techniques, and procedures (TTPs), and how to detect and defend against malicious actors abusing this software.
Remote access software provides organizations with a broad array of capabilities to maintain and improve information technology (IT), operational technology (OT), and industrial control system (ICS) services; however, malicious actors often exploit this software for easy and broad access to victim systems.
CISA encourages organizations to review this joint guide for recommendations and best practices to implement in alignment with their specific cybersecurity requirements to better detect and defend against exploitation. Additionally, please refer to the additional information below on guidance for MSPs and small- and mid-sized businesses and on malicious use of remote monitoring and management software in using remote software and implementing mitigations.